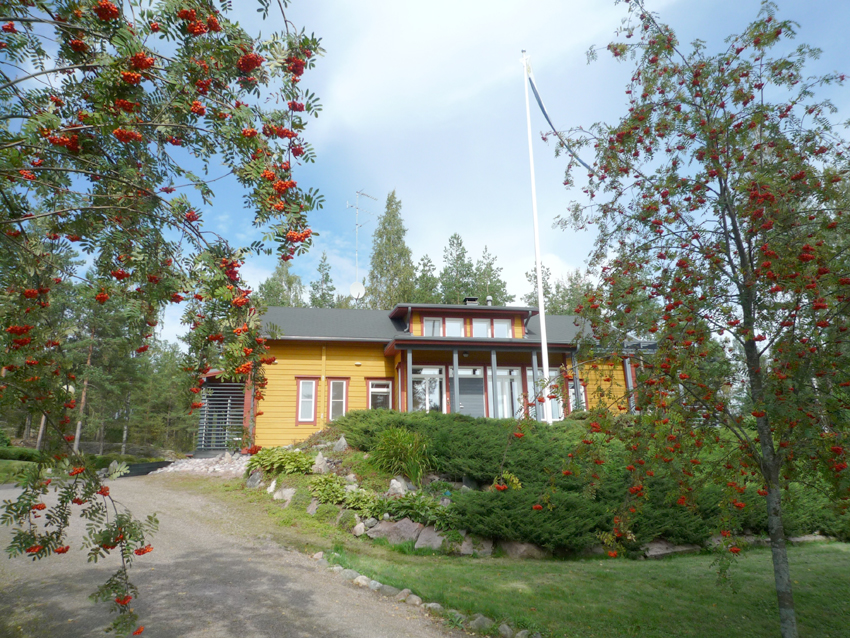 1. Leena`s BB
Equipment; Finnish design and needlework. A summer kitchen is available in the yard and by agreement thebest Finnish smoke sauna 2017. Free parking and WiFi.
Kocksbyntie 269, 10160 Degerby
+358 40 587 8541
This email address is being protected from spambots. You need JavaScript enabled to view it.
Booking.com
Leena`s Cottage
A delighting cottage for 1-2 persons in a peaceful rural milieu. In the cottage you will find an electric heater, a minikitchen with utensils, refrigerator, micro-oven and stove, water-heater and toaster. In the yard there is a summer-kitchen with gas-grill, outdoor-frying pan, stove, utensils and a dinner table. A shower and a dry toilet in the yard.
Kocksbyntie 269, 10160 Degerby
+358 40 587 8541
This email address is being protected from spambots. You need JavaScript enabled to view it.
Booking.com
Leena´s room for rent
The changing-room in the sauna is an efficient summer-quarter for one person. At your disposal a shower and a summer kitchen. The room Is equipped by an electric heater.
Kocksbyntie 269, 10160 Degerby
+358 40 587 8541
This email address is being protected from spambots. You need JavaScript enabled to view it.
Grefvas cottages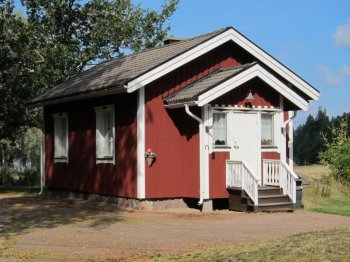 For rent: a cottage with running water for year-round use for 5 persons max and a smaller cottage only for summer use. Well-equipped cottages with microwaves, stoves, fridges and useful kitchen products, such as coffee, tea, sugar, salt and spices and washing detergents. Also for one night. Close to the main road 51.
Halvdelsintie 48, 10160 Degerby

+358 (0)40 5517560
This email address is being protected from spambots. You need JavaScript enabled to view it.
Mangs farm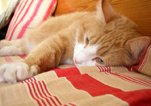 The farmhotel at Mangs farm opened in spring 2006. We offer beds for about 20 persons, even toilet for disabled, shower, sauna, computer-room with adsl and cosy conference rooms.
And all this is located only 40 minutes from Helsinki.
Wake up to an old fashioned Finnish breakfast made of products from the farm, such as jam and juice. It will feel just like coming home to your grandparents.
Solbergintie 662, 10140 Solberg
+35840 546 4786
This email address is being protected from spambots. You need JavaScript enabled to view it.
Himalaya-style cabin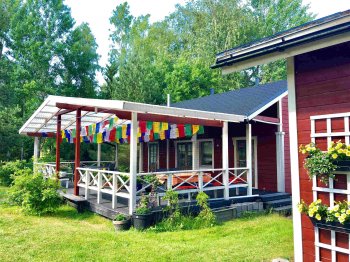 Furnished and well-equipped cabin on Kocksbyntie for weekly rent or weekends. Suits 1-2 persons. Big terrass, heated year around, kitchen, bathroom and shower. Great for rest and meditation.
Call +3585060696